Welcome to the Passerotti Home Pages.
I'm remodeling. What do you think? Should the curtains be lacy or plaid?
For the moment I'm taking down the family pictures. Don't worry, they will be back.
There is a living God and Jesus is His Son sharing every part of God's nature making Jesus as much God as God the Father. Want to talk about it? I would love to have a conversation with you about who God is, what is He up to and is the Bible really the inspired word of God.
But please, no name calling. I don't call evolutoinists stupid, brainwashed and ignorant of scientific principles. So, please don't call me names. Name calling inhibits communication. Tell me your feelings and I'll tell you mine. Show me your science and I'll show you mine. Perhaps I can even show you more about your science than you knew before.
Send an email to open a conversation.
My favorite cartoon:


Latest Addition: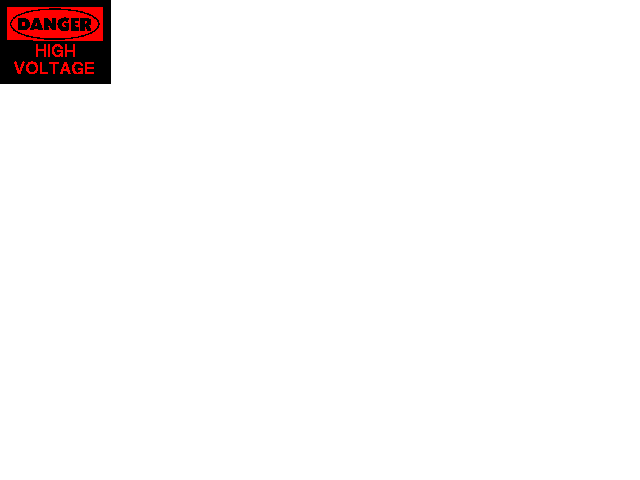 Water powered rocketry
The rocketry pages have launch pad construction details of my finest work. Soon I'll have a link to water rockets' construction too.
Sign My Guestbook
View My Guestbook
mpasserotti@medplus.com
Last Modified: 02/20/01