Welcome to Rocket Pop!
These links will take you to a launch pad, water rockets and many other links with details about water rocketry.
If you are just getting started or an old hand at water rocketry, I think you will be pleased with what you see.
Very Important Safety A must read!
My final launch pad. Until I figure out how to cut the cost.

Seltzer rockets - Great fun for everyone!


Water -on the pad- fill system for launchers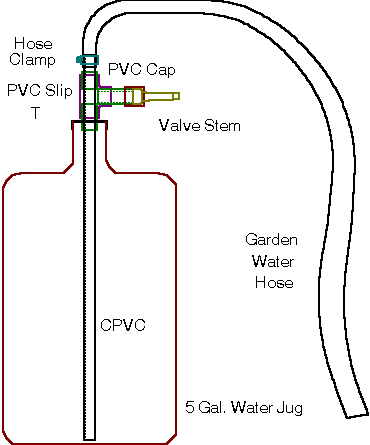 [ Previous 5 Sites | Skip Previous | Previous | Next | Skip Next | Next 5 Sites | Random Site | List Sites ]
Last Modified: 02/02/01